My first RP! Okay, so just sign up, and your in, and leave a comment on here, and wait for Glee+St.Berry to approve. (
Let Dorothy and Toto, went over the rainbow, to blow off Auntie Em! La Vie Boheme!
)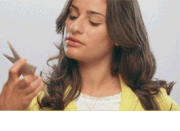 Rachel- Glee+St.Berry
Santana-LoveYouLikeCrazy
Brittany-
Mercedes-
Tina-
Quinn-
Lauren-
Marissa-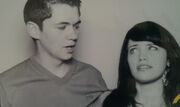 Lindsay- QuinnQuinn
Hannah-
Ellis-
Emily-
McKynleigh-
Ad blocker interference detected!
Wikia is a free-to-use site that makes money from advertising. We have a modified experience for viewers using ad blockers

Wikia is not accessible if you've made further modifications. Remove the custom ad blocker rule(s) and the page will load as expected.